Hi, I'm Nicole Piha, and I provide ocean swim support for open water swimmers. I'm South African born and now proudly a dual citizen of South Africa and Australia and I'm an award winning sports manager. I've had over a decade in the fitness industry and I use my management skills and passion for sport, particularly marathon swimming, to assist swimmers of all abilities to meet their goals.
WHAT I'VE DONE
I've always been pushing people to better themselves. Just out of high school in South Africa I turned Cape Town Virgin Actives fitness Centre around.
Sports fans may have me to thank for their favourite players' skill on the field, as I've trained Super Rugby teams and international rugby and cricket teams as well as other South African sport stars.
Since moving to Australia I've been a big part of the redevelopment of Fitness First as a brand. I managed the Fitness First Club of the Year for three consecutive years (2013 - 2015) and in 2013 my club had the highest growth numbers across the business. In 2016 I won the global Fitness First Award for performance across a three year period.
I have a Diploma in Human Movement, a Certificate in Life Coaching, Personal Training and my Bronze in Swim Coaching.
Things I have done and things i'm doing
Leading up to the present I have done over a dozen half marathons, completed a 35km coast trek, done several triathlons including Noosa and Mooloolaba, also swam around North Head, Sydney, 10km and done other several coastal swims on the northern beaches of SYDNEY. Also a big part of the Bold and Beautiful Swim group in Manly, where everyone normally finds there love for swimming. I have completed my UTA50 ( 50km Run in the Blue Mountains) and currently training up for Busselton Full Iron Man at the end of this current Year.
I am a strong believer in balance and a holistic approach to Balance in Ones lives.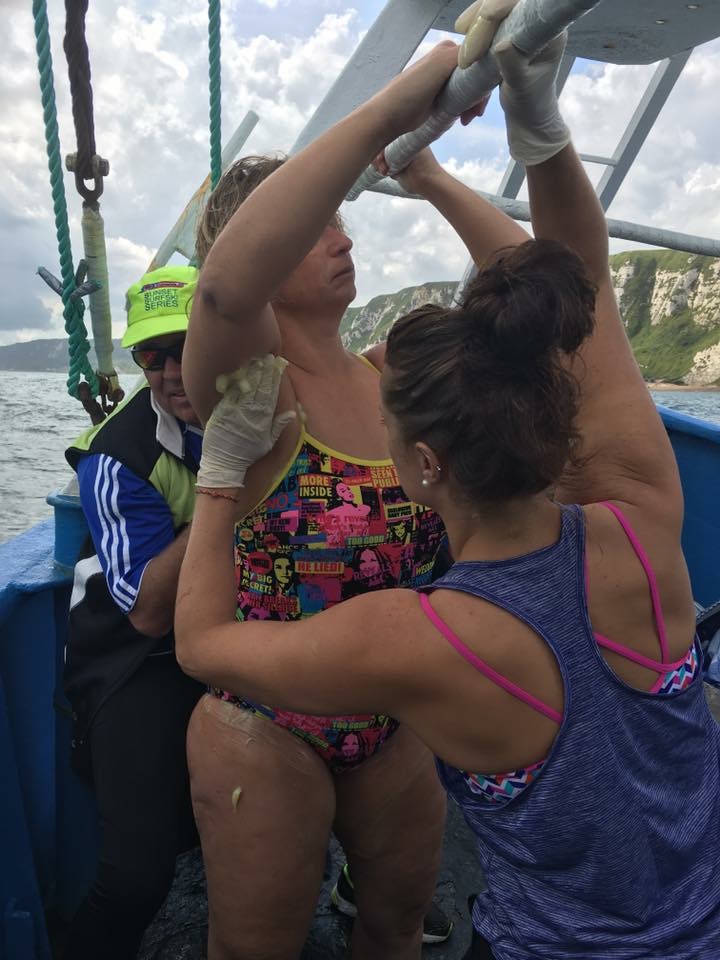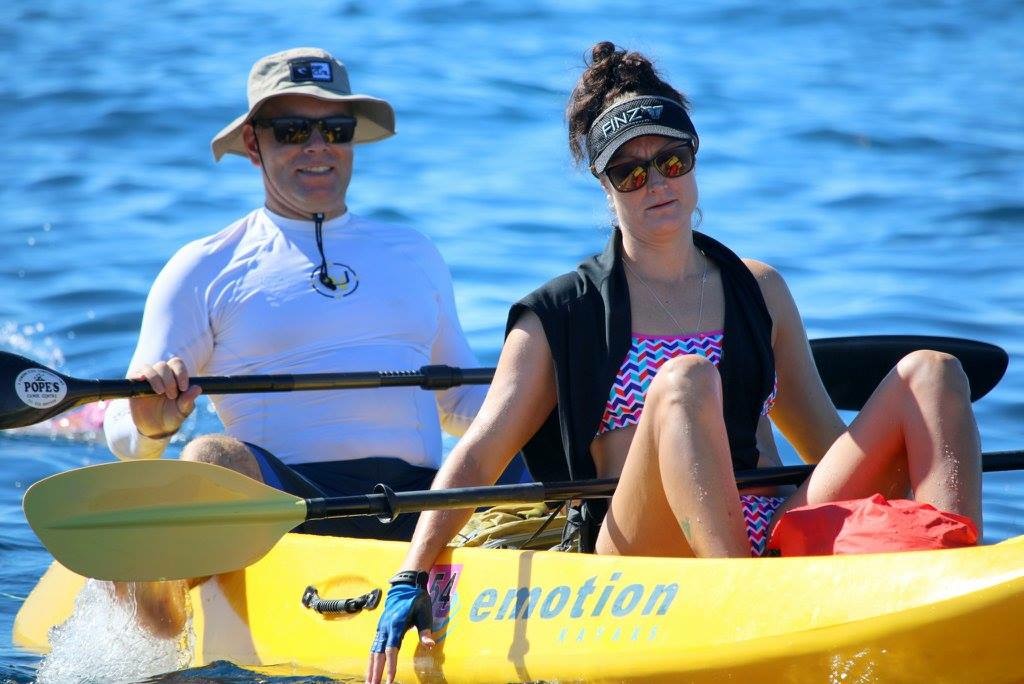 WHAT I'VE DONE FOR SWIMMERS
I have had the privilege of supporting, and officially observing, a number of accomplished open water swimmers across some of the great waterways of the world. For these swimmers I have supplied lead crew support from the boat as well as looking after them in the days and months leading up to their swims.
English Channel, United Kingdom/France
Roger Finch - 2011

Cae Tolman - July 2014

Julie Isbill - July 2016

Chris Low - July 2018

Sam Abeshouse - July 2018
Catalina Channel, Southern California, USA
Roger Finch - June 2012

Julie Isbill - 2017

Michael Teys - July 2017
Cook strait Channel, New Zealand
Julie Isbill - February 2018
Manhattan Island (MIMS), New York, USA
Roger Finch - August 2012

Julie Isbill - July 2017

Cae Tolman - July 2017

Emma Radford - July 2017

Michael Teys - September 2018
Robben Island, South Africa - (2010/2011)
Roger Finch - multiple

Liz Web - multiple

Dean Summers - June 2017
Dussen Island, South Africa
Roger Finch Feb 2011

Dean Summers June 2017
Rottnest Island Channel, Western Australia - (2012-current)
Roger Finch

Cae Tolman

Clair Maguire

Sam Judge

Sabine Homrighausen

Pierre Lord
Iconic South Head Rough Water Swim , NSW Australia - (Bondi to Watson's Bay, Current)
Jackson Meaney

Sam Judge

Clair Maguire

Sabine Homrighausen

Pierre Lord

Lyndal Keith

Melissa Pye
Palm Beach to Manly - Northern Beach Iconic Swim - 26KM
Cae Tolman - 2014

Miles Tollman - 2014

Ben Hutt - 2014

Brendan Maher - June 2017

Michael Teys - 2018

Dean Summers - 2018